Business overview
1983
The Chemical Business of Chemtronics originating from Shinyoung Chemical Co., Ltd.
The chemical business of Chemtronics, which started out as Shinyoung Chemical in 1983,
is a domestic paint manufacturer and electronic materials.
As a key partner of chemical manufacturers, the Company has contributed to the domestic market and the economy.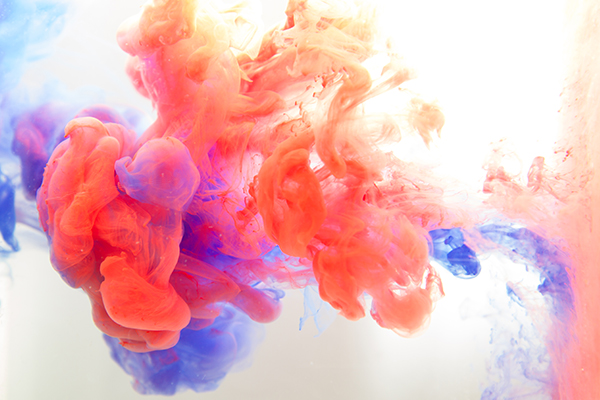 Through our partnership with major petrochemical manufacturers at home and abroad, we supply reasonably priced petrochemical raw materials with high quality to domestic and foreign countries.
Instead of exerting ourselves solely on the sale of industrial-grade chemicals,
we also focus on the technological development and self-production of specialized high purity chemicals (El-grade chemicals) used in TFT-LCD and semiconductors.
Competitiveness
Retains stable growth potential through the composition of various business portfolios within the chemical business

Retains the business areas of electronic chemicals and industrial chemicals

Secured purchasing competitiveness

Securing diverse sourcing lines through petrochemical manufacturers at home and abroad

Secured competitiveness in investment and human resources

Secured competitiveness in product development through continuous
investment in facilities and increasing the number of highly educated human resources

Built a foundation to satisfy customer needs

Build analysis equipment: Moisture meter, GC, LC, ICP-MS, Apha - Colormeter, GPC, Particle Counter, etc.

Secured various products and goods items through the operation of own factories and tanks

flexible stock management through the operation of own tanks
Status of Analysis facility
Analysis Item
Equipment Name
Metals
ICP/MS
Ions
IC
Purity
GC/FID
GC/MS
HPLC
Moisture
Moisture meter (Colometric)
Moisture meter (Volmetric)
Particle
Liquid Particle Counter
APHA Color
Colorimeter
| Analysis Item | Equipment Name |
| --- | --- |
| Viscosity(CPS) | Viscometer |
| Molecular Weight (Mw) | GPC |
| Purity/Concentration | Automatic titrator |
| Surface and elemental analysis | SEM-EDS |
| Thin film thickness | Thickness gauge |
| Specific gravity/Density | Density hydrometer |
| Chemical structure analysis | FT-IR |
| Refractive Index | Density hydrometer |