Chemtronics is focusing on new technology development by expanding its R&D field into automotive solutions
and is now facing the development of products to compete with global market leaders.
C-V2X / WAVE
C-V2X / WAVE technology essential for Automated driving
The development of C-V2X/WAVE technology, which is essential for the future of the automobile road environment and automated driving for safety, is the result of Chemtronics' thirst for challenges and never-ending technological development, and will mark the beginning of the development road map of Chemtronics to lead the way for the future industry.
Connectivity business

ADAS business

FMS business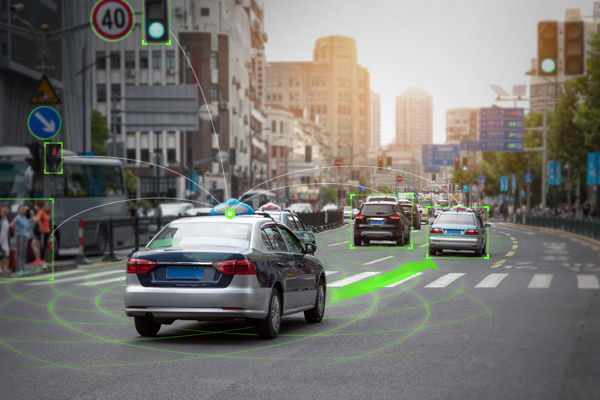 The OEM supply history of SVM clearly demonstrates the technology of Chemtronics that has passed demanding quality requirements. Finally, the FMS solution business that aims to ensure driver safety and prevent accidents reflects the effort of Chemtronics to offer a better road environment and help customers lead more comfortable lives.
Chemtronics will establish a firm presence as a true pioneer to realize a better world by developing technologies that constantly explore uncharted areas without fear of failure, and will be valued as a market leader, leading the way for the global market by securing its own technology.